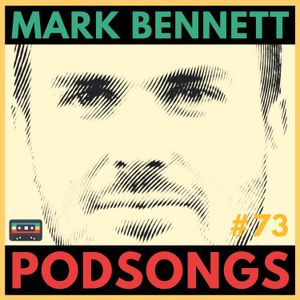 Mark Bennett is an International Director of The Aetherius Society, a worldwide spiritual organisation, whose teachings of King Yoga he chose as his spiritual path at an early age. His varied work includes spreading spiritual wisdom through giving radio interviews and lectures around the UK. His television appearances include being invited as an expert to take part in two live debates on the BBC show The Big Questions, with an estimated million viewers per week. 
He is the co-author of two books, both of which he wrote with international bestselling author Richard Lawrence, namely Prayer Energy (Cico, 2009; 2nd edition 2019) and Gods, Guides and Guardian Angels (O Books, 2007), which was voted "best book on spirituality 2007" by readers of Kindred Spirit magazine. Prayer Energy has been translated into French and Japanese, and Gods, Guides and Guardian Angels into Russian and Portuguese. 
Mark has travelled extensively, having spent time not only in China, but also in Europe, India, Mongolia, West Africa and the Caucasus. He currently lives in Fulham, London. He speaks English, Russian, Chinese, Italian, French and German.
Lyrics to the song that was inspired by the interview:
Don't have no faith, no need to try 
The God in the Bible's the sun in the sky 
Go deep within, look out your eye 
The Brahma of the scriptures is way up on high 
It's the solar logos on whom we depend 
To go through invaluable experience 
Blessed is this one, Sacred is this one 
Who shineth always in sacrifice 
The nearest thing to God in manifestation 
The most evolved creature in our concept of creation 
You say you've looked around, oooh you're not too bright 
All that you see is solidified light 
It's the solar logos on whom we depend 
To go through invaluable experience 
Blessed is this one, Sacred is this one 
Who shineth always in sacrifice 
Don't have no faith, no need to try 
The God in the Bible's the sun in the sky 
It's the solar logos on whom we depend 
To go through invaluable experience 
Blessed is this one, Sacred is this one 
Who shineth always in sacrifice